The star of our next Dog Crush feature is the delightful Border Terrier, and will be appearing in the January edition, out on the second Thursday in December. 
These little dogs have huge personalities and we would love to find out, from owners, all the highs and lows of living with them. What is the funniest thing your Border Terrier has done? Are they prone to any health issues? What advice would you give to someone thinking of getting a Border Terrier?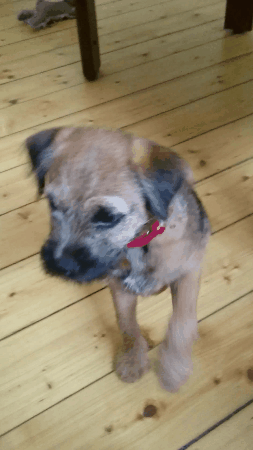 Plus, the feature will include beautiful art, photography and products about the Border Terrier – so tell us about your favourites!
To thank you for your time, we have 25 one-off copies of the January issue to give away to survey respondents in the UK. Just leave your postal address at the end when prompted.